1050 alloy tube custom size air conditioning tube for refrigerator
Product Detail
Product Tags
Alloy 1050 Tube,2000 series aluminum plate on behalf of 2A16 (LY16) 2A06 (LY6) 2000 series aluminum plate is characterized by high hardness, with the highest content of copper metal, about 3-5%. 2000 series and 7000 aluminum plates belong to aviation aluminum, which is seldom used in conventional industry. There are fewer manufacturers of 2000 series aluminum plate in China. The quality cannot be compared with that of foreign countries. The imported aluminum sheet is mainly provided by Korean and German manufacturers. With the development of China's aerospace industry, the production technology of 2000 series aluminum plate will be further improved.
Alloy 1050 Tube, Characteristics And Applications
Alloy 1050 Tube, It is formed by adding a small amount of copper in pure aluminum. It has excellent forming characteristics, high corrosion resistance, good weldability and electrical conductivity. Widely used in products with low strength requirements, such as chemical instruments, thin plate processing, deep drawing or spinning concave utensils, welding parts, heat exchangers, clock surfaces and plates, nameplates, kitchen utensils, decorations, reflective appliances, etc.
Alloy 1050 Tube, Chemical Composition
Al 99.50, Si≤0.25,
Copper Cu 0.05 or less, magnesium Mg 0.05 or less,
Zinc and zinc 0.05 or less, manganese Mn 0.05 or less,
Ti Ti 0.03 or less, vanadium V 0.05 or less,
Iron Fe 0.000 ~ 0.400
Alloy 1050 Tube, Mechanical Properties Of
Tensile strength σ B (MPa)95 ~ 125
Conditional yield strength σ0.2 (MPa)≥75
Note: Mechanical properties of pipe at room temperature
Sample size: all wall thicknesses
Alloy 1050 Tube, Heat Treatment Process
Heat treatment specification:
1) Complete annealing: heating 390 ~ 430℃; The insulation time is 30 ~ 120min depending on the effective thickness of the material. At the speed of 30 ~ 50℃/h, the furnace is cooled to 300℃, and then air cooled.
2) Rapid annealing: heating 350 ~ 370℃; The insulation time is 30 ~ 120min depending on the effective thickness of the material. Air or water cooling.
3) Quenching and aging: quenching 500 ~ 510℃, air cooling; Artificial aging 95 ~ 105℃,3h, air cooling; Natural aging room temperature 120h
Aluminum code distinction
Common aluminum states: T351,H112,T651,T7451.
Aluminum HX subdivision status code: H1,H2,H3,H4.
Aluminum HXXX subdivision status code: H111,H112,H116.
Aluminum HXY status code: segment HX1 HX2, HX3, HX4, HX5, HX6, HX7, HX8, HX9
Alloy 1050 Tube, Specification
Model
Aluminum/Aluminium Tube/Pipe
Material Grade
1000 series: 1050, 1060, 1070, 1080, 1100, 1435, etc
2000 series: 2011, 2014, 2017, 2024, etc
3000 series: 3002, 3003, 3104, 3204, 3030, etc
5000 series: 5005, 5025, 5040, 5056, 5083, etc
6000 series: 6101, 6003, 6061, 6063, 6020, 6201, 6262, 6082, etc
7000 series: 7003, 7005, 7050, 7075, etc
Size
Outer Diameter: 3-250mm
Wall Thickness: 0.3-50mm
Length: 10mm-6000mm
Standards
ASTM, ASME, EN, JIS, DIN, GB/T, etc
Surface treatment
Mill finished, anodized, powder coating, Sand blast, etc
Surface colors
Nature, silver, bronze, champagne, black, gloden, etc
As customized
Status
T4 T5 T6 or other special status
Usage
aluminum profile for windows/doors/decoration/construction/curtain wall
Quality
China Nation Standard GB/T
Packing
Protective film+plastic film or EPE+kraft paper
Certificate
ISO 9001 2008
MOQ
1 tons. Usuall 12 tons for a 20 feet contaner; 24 tons for a 40 feet container.
Press Machine
500-4000 tons all together 64 press lines
Moulding
1. Using our moulds, no fee;
2. Using customer drawing, opening mould, usually about 5 tons the moulding fee is free;
3. Can be diguessed.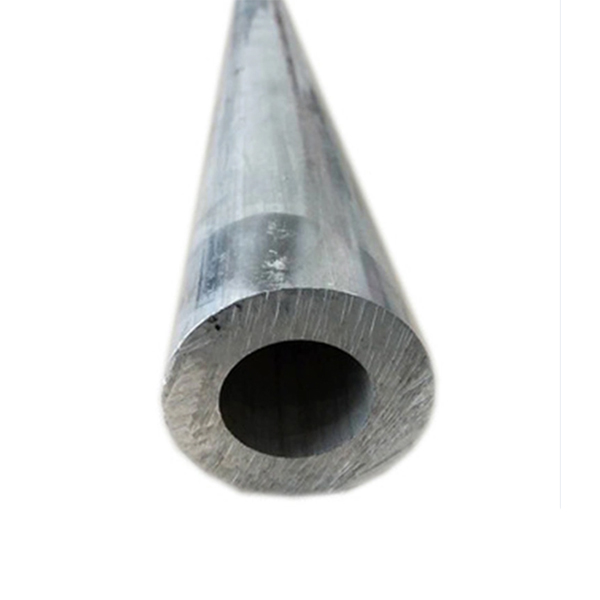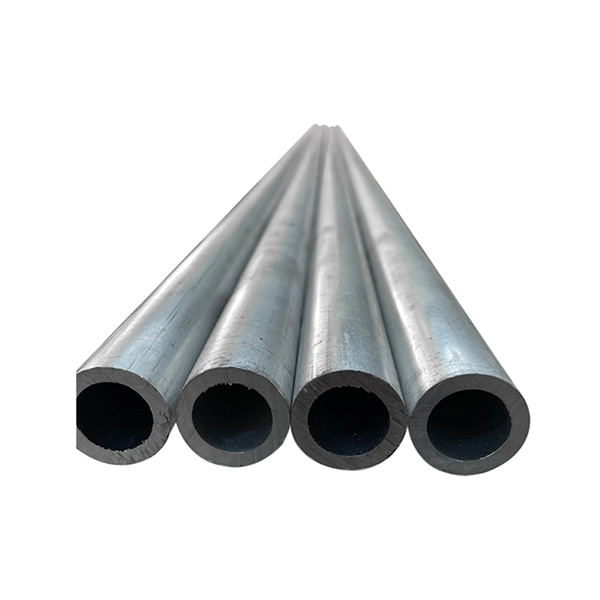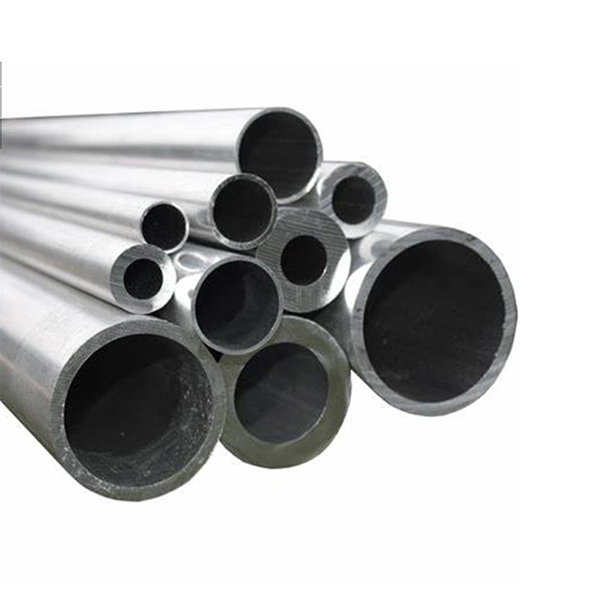 ---
---