Manufacturer of galvanized square steel pipe for guardrail pipe
Product Detail
Product Tags
 Galvanized square pipe from the production process is divided into hot dip galvanized square pipe and cold galvanized square pipe. It is because of the different processing of these two galvanized square tubes that they have many different physical and chemical properties. In general, there are many differences in strength, toughness and mechanical properties.
Hot dip galvanized square pipe
Hot-dip galvanized square tube is a square tube made of steel plate or steel belt crimped and welded. On the basis of this square tube, the square tube is placed in the hot-dip galvanized pool and formed after a series of chemical reactions. The production process of hot-dip galvanized square pipe is relatively simple, and the production efficiency is very high, and the varieties and specifications are also many. This square pipe requires little equipment and capital, which is suitable for the production of small galvanized square pipe manufacturers. But from the strength of the steel tube strength is far lower than seamless square tube.
Cold galvanized square pipe
Cold galvanized square pipe is in the use of the principle of cold galvanized square pipe to have corrosion resistance. Different from hot dip galvanized cold galvanized coating is mainly anticorrosive through the principle of electrochemistry, so it is necessary to ensure sufficient contact between zinc powder and steel, resulting in electrode potential difference, so the steel surface treatment is very important.
Features
1. Size: 15mmx15mm-300x300mm
2. Material: Carbon steel
3. Factory price
4. Do small order
Item
galvanized square steel tube
material
Q235B/Q345b/Ss400/A36/St37
certifications
ISO9001 /SGS
standard
  ASTM BS GB API
size(dia)
15*15mm-300*300mm
item
black rectangular section pipe
size
10*20mm-200*400mm
technique
welded ,ERW ,cold rolled .hot rolled
surface
Bared, Galvanized, Oiled,Or Other Anti-corrosive Treatment.We can produce other specifications according to customers requirements.
packaging
1.Big OD:in bulk
2.Small OD:packed by steel strips
3. 20"GP:5.85*2.2*2.2 40"GP:11.85*2.2*2.2
Black steel pipe: oiled/painted, in bundles and tarpaulin outside
According to the requirements of customers
inspection
With Chemical Composition and Mechanical Properties Analysis;Hydrostatic Test, Dimensional and Visual Inspection, Also With Nondestructive Inspection
Usage/Application
Mechanical & manufacture, Steel structure, Shipbuilding, Bridging ,Automobile chassisIndustrial water lines/plant piping, Vehicular chassis and frames, Idlers & belt conveyorsAgriculture and Irrigation, Scaffoldings, Electrical Cable conduits, Cooling towers, Antenna and Telecom Towers, Cold storages, Tabular polesFire Protection Systems, HVAC, Plumbing,Fabrication industry,
main market
North America     South America   Eastern Europe  Southeast Asia
Africa  Oceania   Mid East   Eastern Asia   Western Europe
Central America   Northern Europe   Southern Europe
South Asia   Domestic Market
country of origin
china
Productivity
5000tons per month
delivery  time
within 15 working days after receiving the payment or 100% Irrevocable L/C at sight
Pipe/ Tube Specifications
Size(mm)
Thickness(mm)
Size(mm)
Thickness(mm)
Size(mm)
Thickness (mm)
Size(mm)
Thickness (mm)
20*20
1.0
60*60
50*70
40*80
50*80
70*70
60*80
100*40
1.3
120*120
140*80
160*80
75*150
100*150
160*60
2.5-2.75
33*450
300*500
400*400
4.5-5.75
1.3
1.4
3.0-4.0
7.5-11.75
1.4
1.5
4.25-4.75
12.5-13.75
1.5
1.7
5.25-6.0
14.5-14.75
1.7
1.8
6.5-7.75
15.5-17.75
2.0
2.0
9.5-15
450*450
200*600
300*600
400*500
400*600
500*500
4.5-4.75
25*25
20*30
1.3
2.2
130*130
80*180
140*140
150*150
200*100
2.5-2.75
7.5-7.75
1.4
2.5-4.0
3.0-3.25
9.5-9.75
1.5
4.25-5.0
3.5-4.25
11.5-13.75
1.7
5.25-6.0
4.5-9.25
14.5-15.75
1.8
9.5-15
16.5-17.75
2.0
90*90
75*75
80*80
60*90
60*100
50*100
60*120
50*120
80*100
1.3
160*160
180*180
250*100
200*150
2.5-2.75
2.2
1.5
3.5-5.0
2.5-3.0
1.7
5.25-7.75
30*30
20*40
30*40
25*40
1.3
1.8
9.5-15
1.4
2.0
150*250
100*300
150*300
200*200
135*135
2.75
1.5
2.2
3.0-3.25
1.7
2.5-4.0
3.5-7.75
1.8
4.25-5.0
9.5-12.5
2.0
5.25-5.75
12.75-15.75
2.2
7.5-7.75
200*300
250*250
100*400
200*250
3.52-3.75
2.5-3.0
100*100
80*120
125*75
140*60
50*150
1.5
4.5-11.75
25*50
40*40
30*50
30*60
40*50
40*60
50*50
1.3
1.7
12.5-14.75
1.4
1.8
15.5-17.75
1.5
2.0
200*350
200*400
300*300
250*350
4.75-7.75
1.7
2.2
9.5-11.75
1.8
2.5-5.0
12.5-14.75
2.0
5.25-6.0
15.5-17.75
2.2
6.5-7.75
300*350
300*400
350*350
250*450
4.75-7.75
2.5-4.0
9.5-13
9.5-11.75
4.25-5.0
12.5-14.75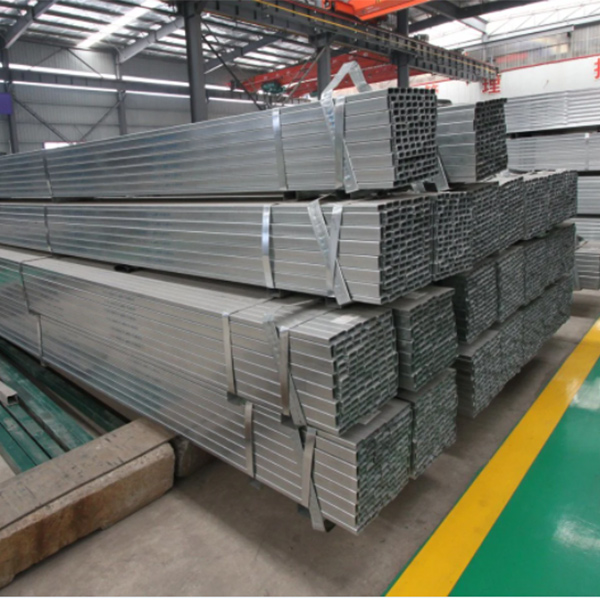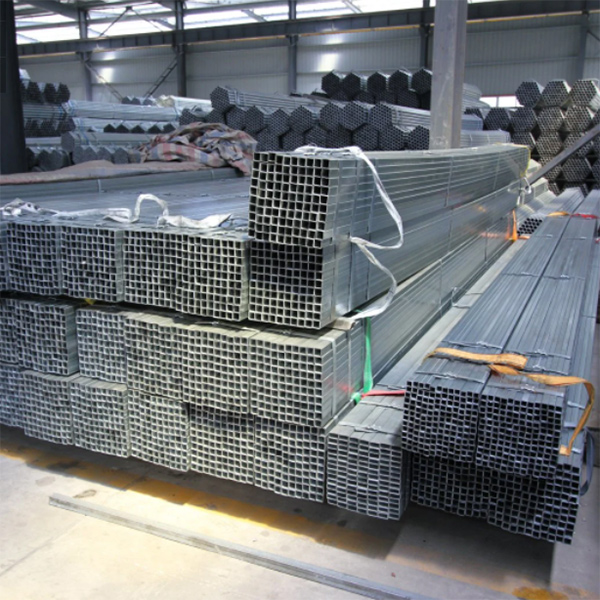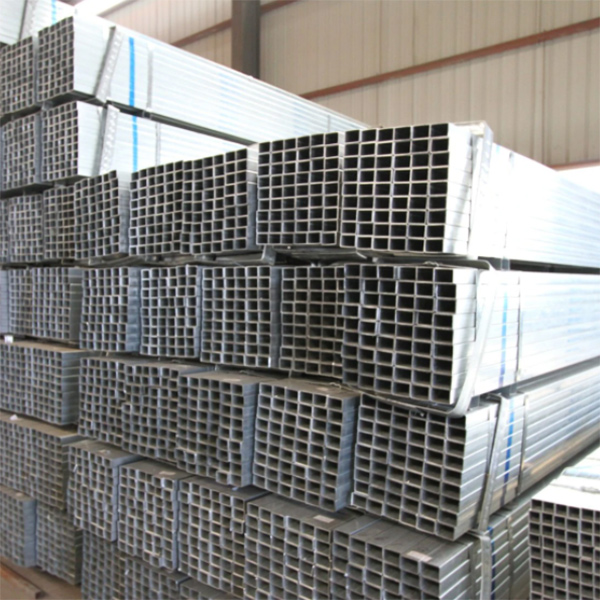 ---
---